20 years of tax experience, working for you and your family
First Tax Relief provides professional service with that small town personal touch that you don't find everyday. We are there for you when you need state and local tax relief as well. We will continually stay in touch with you. You will always know what stage of the Resolution process you are in.
Friend,
'Closers' have run their numbers, and they know that certain IRS problems can net them big fees. Sure, they'll quote you a smaller fee during the so-called "financial analysis" in the beginning stages of the process – but they also know that there are lots of different ways that they can tack on additional fees during the process so that no matter what, they will get paid.
My team and I would like to invite you into a different kind of process.
Mind you – we are BULLDOGS when it comes to negotiating on behalf of our clients in front of the IRS. We have plenty of stories to prove it.
But what I'd FIRST like to do is to invite you to read my free report, that I've specially prepared for Cleveland area individuals and businesses (which just so happens to be just as pertinent for someone who doesn't happen to live in the area). I'm confident that after reading this report, that you will ignore ALL the calls from the national sales sharks who are circling the waters and coming after you.
We want to fight for you – and you will never have to speak with the IRS yourself.
Click the button on below to request your free report, and we'll rush your copy to you immediately. Feel free to poke around our site and discover why I've been called "The Most Trusted Tax Professional in Cleveland"
PS — If you are discussing your tax situation over the telephone with other firms, be sure to ask them one important question:
"Are you a licensed tax professional that is legally eligible to offer me tax advice, or are you a salesman?"
This is by far the single most important question you should ask anybody trying to offer you tax advice. If they are a salesperson, I highly encourage you to run quickly in the opposite direction.
PS–Already ready to come in?
I don't blame you…many folks are fed up with the other options out there. Our schedule is very full…but if you call us at (330) 225-3928 or Email Us, we'll give you two options for coming in right away! We will NOT make dealing with a tax professional as painful as it's been in the past!
Talk again soon,
Rich Rhodes, EA, Fellow of the National Tax Practice Institute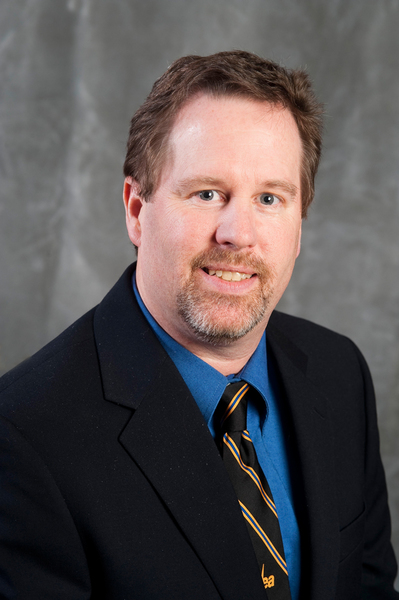 Rich Rhodes
Enrolled Agent, Fellow of the National Tax Practice Institute
Rich Rhodes is an Enrolled Agent, Fellow of the National Tax Practice Institute and has demonstrated his tax expertise to the US Treasury Department and earned the IRS's highest credential, the Enrolled Agent credential. Rich maintains that credential by participating in continuing education seminars year after year.
I have been helping clients with tax return preparation for 24 years.
Preparation services include, but are not limited to: Personal income tax return preparation, Small business tax return preparation (Sole proprietors, Partnerships & S-corps), IFTA tax returns, Estate tax returns, Gift tax returns, Estate & Trust tax returns, and all state returns.
I have been successfully representing clients since 1999.
Representation services include, but are not limited to: Answering letters received from a taxing agency, IRS audits, IRS appeals, IRS audit reconsideration, IRS collection, Non-filed returns, Back taxes owed, Payroll tax problems, IRS Liens & levies, IRS wage garnishment, IRS seizures, Offers in compromise, innocent spouse relief and Obtaining your IRS file.
Rich was born and raised in Hinckley Ohio where he currently resides along with his wife and best friend Terri Rhodes. He has 3 grown children just beginning their careers.
When not in the office working, Rich and Terri enjoy spending time with their families, going to dinner with friends as well as seeing their favorite musicians.
What our Clients are saying
"Mr. Rhodes takes the pain out of tax season. Very thorough and knowledgeable about the current tax laws. I've trusted him with my complicated filings for years and he has never let me down" – Michelle M
Thorough & Knowledgeable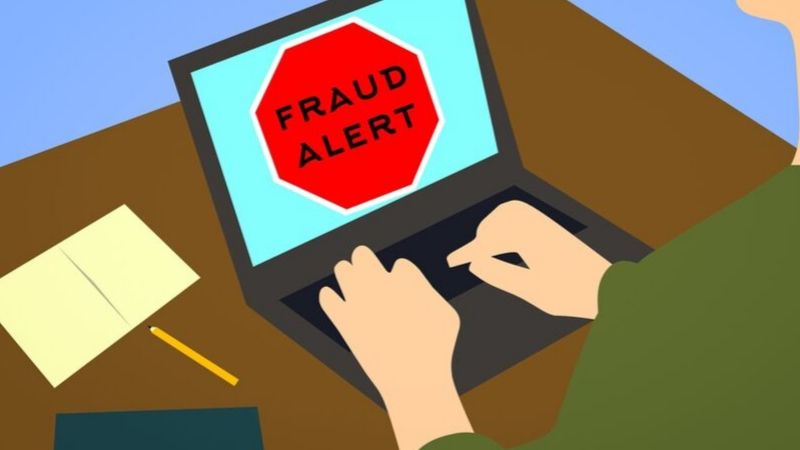 You probably already know this.If you've ever faced the pain of climbing out of the hole of an IRS debt, then you also realize that you get on all of the databases for debt consolidation and an abundance of over-aggressive marketing companies who want to take...